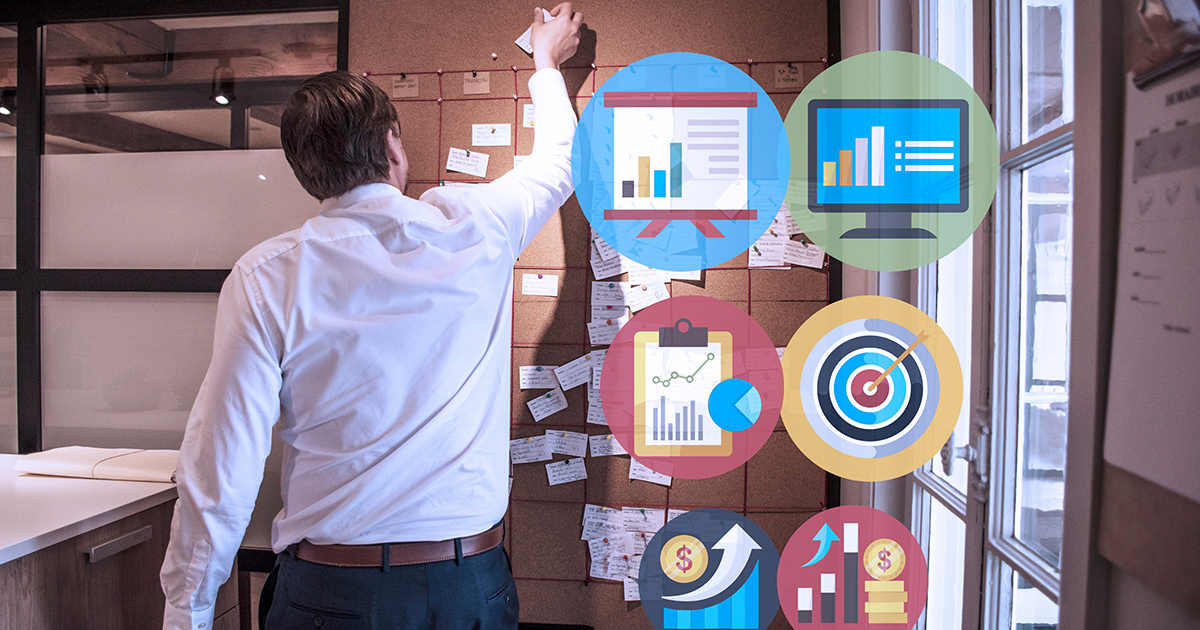 It is no longer enough for law firms to simply have a website. With millions of websites online, it can be difficult for law firms to stand out and attract clients. This is where search engine optimization (SEO) comes in. SEO is the practice of improving the visibility and ranking of a website in search engine results pages (SERPs). In this article, we will discuss why law firms need SEO and how it can benefit their business.
Here are The Top 10 Reasons Your Law Firm Needs SEO:
1. Increased Online Visibility
SEO helps your law firm's website to rank higher in search engine results pages, increasing your online visibility to potential clients.
2. Better User Experience
SEO improves the user experience on your website, making it easier for potential clients to navigate and find what they are looking for.
3. More Targeted Traffic
SEO targets the right audience for your law firm's services, bringing in more targeted traffic and potential clients to your website.
4. Competitive Advantage
SEO can give your law firm a competitive advantage over other firms, making it easier for potential clients to find and choose your services over others.
5. Improved Brand Awareness
SEO helps to increase your law firm's brand awareness by making it more visible online, which can lead to more word-of-mouth referrals.
6. Cost-effective Marketing
SEO is a cost-effective marketing strategy compared to other traditional marketing methods, providing a higher ROI in the long run.
7. Increased Credibility
A high-ranking website in search engine results pages is viewed as more credible and trustworthy, making potential clients more likely to choose your services.
8. Long-term Results
SEO provides long-term results that can continue to benefit your law firm for years to come, even after the initial optimization process.
9. Better Conversion Rates
SEO improves your law firm's website's visibility and user experience, resulting in better conversion rates and more potential clients becoming actual clients.
10. Improved Analytics and Insights
SEO provides valuable insights and analytics about your website and potential clients, allowing you to better understand your target audience and tailor your services to their needs.