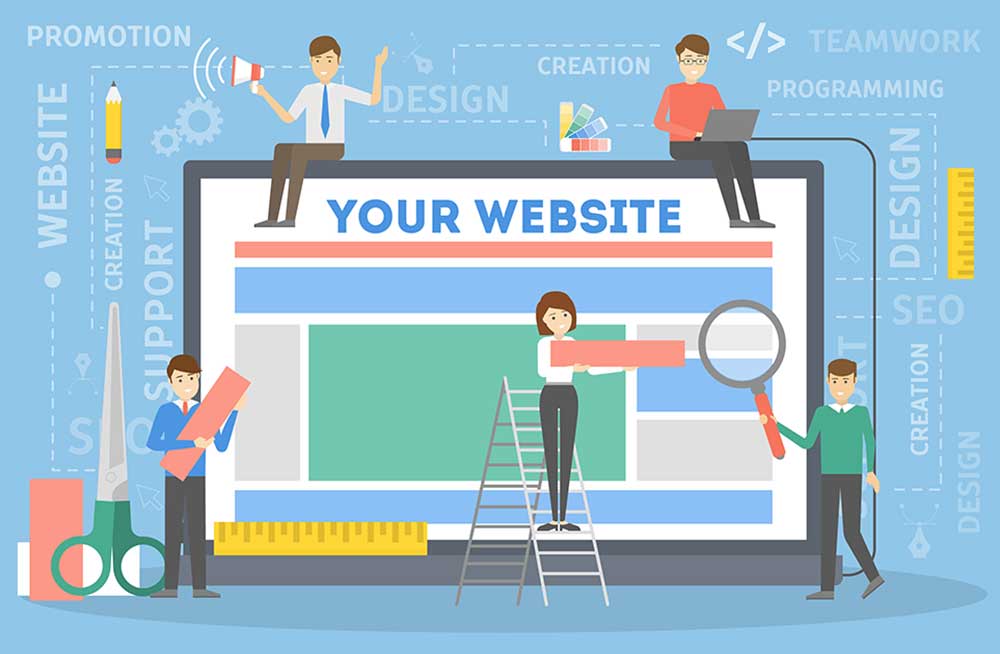 When you are in the process of hiring your next web design firm, cost is not the only factor to consider. Below you will see some of the things to consider when making your final decision.
With the economy struggling along cost is now an issue at the top of everyone's list, but the age old saying "you get what you pay for" has never held more weight.
A firm or freelance designer may offer a very low price, but the draw backs could include:
Lack of Experience
A low cost may be a signal that the company or person has a lack of web design experience even after success in other areas. Not having the ability to correctly price a project can lead to missed deadlines and cause frustration for you the client.
Project Outsourcing
Not having someone on site that can perform the website design tasks can result in the project never getting completed. Many projects are outsourced overseas without the prinicpal website design person or firm ever having met or solidified an actual working relationship with their outsourcing vendors or free lancers. If that vendor dissapears it will leave you with no where to go.
Lack of Manpower
If a design firm is offering low rates to all clients that means they will eventually overwork the design team and either have to get more designers on board or start out sourcing the work. Either way once the work backs up the lower cost projects will be put on the back burner so the firm can complete the higher dollar contracts and collect the revenue. This is something you do not want to see happen.
Illegal Software
Website Design software is not something that can be defined as low cost. If a firm or person is offering low cost solutions it is possible that they are using stolen, copied or cracked software. If they get caught before delivering your website design, all the work will be gone along with your money.
Questions About Your Next Web Project? Call Us Anytime
While cost is an important factor when making decisions about technology solutions for businesses, it's important to consider a range of other factors as well. The quality and reliability of the solution, the level of support and service, compatibility with existing systems, and long-term benefits should all be taken into account when making a decision. By considering these factors, businesses can make more informed decisions that lead to greater success and effectiveness in the long run.
Call 407-340-6100 for a free project review. We want to make the web a better place all together, not just for our clients.