A COMPLETE ONLINE Marketing Solution
2 Squares Solutions offers a total and complete Online Marketing Solution for Law Firms. We offer a wide range of services that allow you to focus on running your law firm while we take care of your online marketing and reputation.
Our main focus is Organic Search Rankings for your content. Our solution works to get your content to the first page of Google and then to make sure it stays there. PPC Advertising is a great way to generate website traffic and new cases for your firm, but to be honest you are only renting that spot and as soon as you stop paying those fees there will be another firm ready to take that spot by paying the sometimes ridiculous amounts being charged.
Organic Search Rankings Will Generate New Cases For Your Firm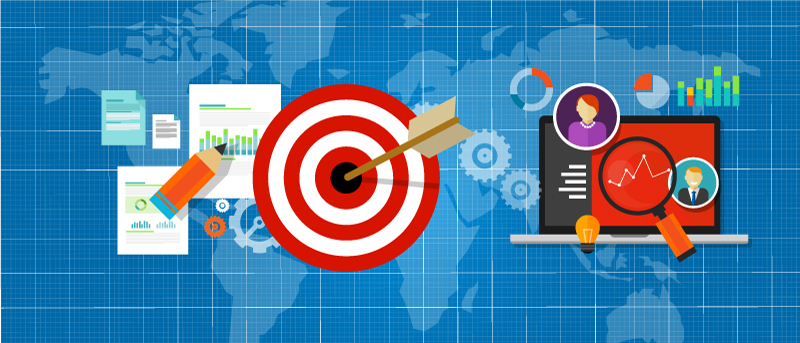 With over 15 years of Legal Website Development Experience we are ready to get to work and help you generate new leads from your online marketing efforts.
We also offer our clients a non-compete for their region and practice areas.
WEB DEVELOPMENT
2 Squares Solutions has a dedicated web design team. We are motivated, talented, and constantly reviewing the latest design trends and features.
By using the latest tools we are able to offer a wide variety of website designs while conforming to the standards of the ever changing world of website browsers and mobile devices.

We are also able to implement our custom Content Management System with Advanced Search Engine Optimization features into any design regardless of who the designer may be.
Search Engine Optimization
The 2 Squares Solutions SEO Program is designed to address the search engine algorithms of all main search engines. The scope of the SEO Program is customized according to the needs of the website, its target audience and the online competition associated with the client's business.

We work with our clients to make sure their content not only gets indexed by the major search engines, but stays at the top of the rankings. Our long term goal is to get as much of our clients content to the top of the Search Engine Results Pages.
DNS and Domain Management for All Websites
HTML Code Updates for Validation & Structure
Work to ensure all website pages have no HTML Errors
Work to ensure all website pages have Valid HTML
Implement Schema.org for Entire Site
Refinements as Needed
Test All Pages Using Google Tools:
New web.dev
Google Page Speed Insights
Implement or Work with Web Designer to Implement Recommended Changes
Test All Pages Using 2 Squares Solutions GTMetrix.com Pro Account
Implement or Work with Web Designer to Implement Recommended Changes
Grade All Pages Using 2 Squares Solutions Moz.com Pro Account
Make Changes to Content as Needed
Analyze Pages All Pages For:
Keyword Rich Text
Keyword Density
Targeted Meta Tags
Monitor & Analyze Data from Google Analytics
Monitor & Analyze Data from Google Search Console
Custom Google Analytics Reporting
Maintain Google Search Console Account
Create and Maintain Google Site Search Account
Create XML Site Maps Using 2 Squares Solutions XML Site Map Pro Account
Content Site Map
Image Site Map
Video Site Map
Update and Submit XML Site Maps to Google Daily or as Needed
HTML Site Map Updates
Maintain Bing/Yahoo Webmaster Tools Account
Advanced Meta Tag Structure
Social Media Integration
Facebook OpenGraph Coding
Twitter Card Coding
All Website Updates as Needed
Advanced Form Validation to Reduce Spam
Post All New Content to Social Media Sites
Analyze All Inbound Links
Remove Bad Links
Promote Good Links
Analyze Competitors for Link Strategy
Add Links to Website Where Available
Content Management
We work with our clients to develop content that is related to their core business needs.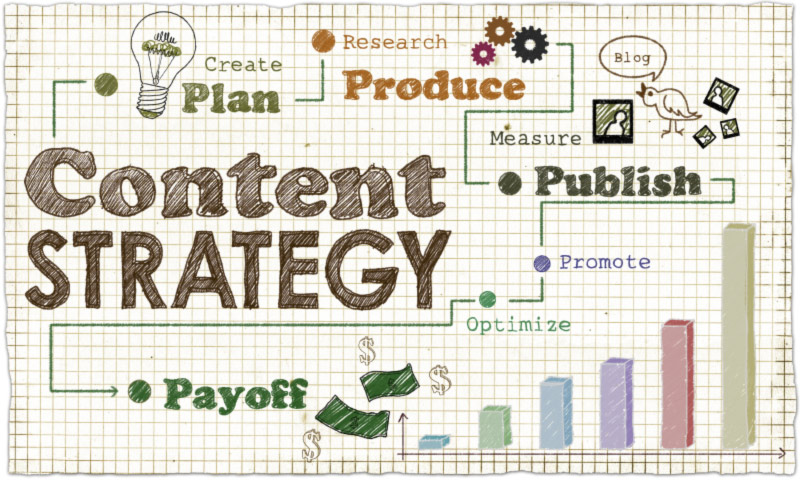 By creating and optimizing content for our clients it allows them to focus on growing and running their business. Creating and managing content for a large website can be an overwhelming task for any business owner. We strive to take away that burden and make it as easy as possible for all of our clients!
Social Media & Online Profiles
Social Media may not be right for every business. We believe that using Social Media along with a well designed website is a great way to drive traffic to your website.
We can effectivley manage your exising accounts or create new ones as needed for your business, with the end result being that you can focus on your business and not what the latest and greatest social media thing is going to be.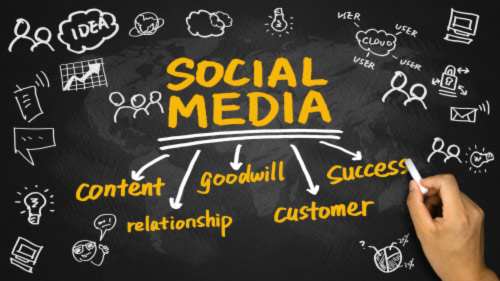 We focus on creating and managing social media posts and your online reputation so you don't have to.
2 Squares Solutions will create and manage the following online profiles for your law firm:
Google My Business
Yahoo Local
Bing Business
Facebook
Instagram
Twitter
Business Journals
Yelp
Hot Frog
Insider Pages
Digg
Reddit
Manta Media
FourSquare
MapQuest
Waze
Super Lawyers
Avvo
Find Law
State & Local Bar Associations
Paid Advertising & PPC
The 2 Squares Solutions PPC Management Solution will create new or manage existing campaigns with the goal of creating ads that have the highest possible quality score. We perform extensive keyword research based on your business and local competitors, this allows us to make sure that your ads will be displayed for every possible keyword that is related to your business.
We constantly review your campaign data and make adjustments as needed. The longer your campaign runs, the more data we can analyze and your ads will continue to perform a the highest level.
Our main focus for PPC is with Google and Facebook.
Video Production
We have a full mobile green screen production kit that allows us to shoot video on location at your law firm and then take care of the post production work at our office.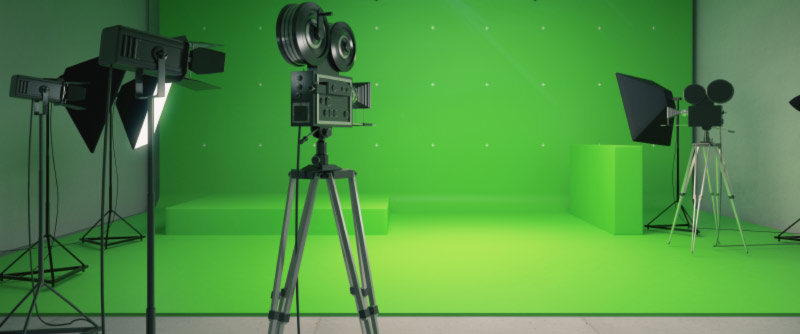 We use a Nikon D7100 with world class wireless microphones for the video shoot, this ensures the highest quality video so that you and your firm look great!
Email Marketing
Increase your user engagement with a weekly or monthly newsletter.

We have worked with iContact and Constant Contact to create fully responsive email marketing campaigns with great results for our clients. A newsletter is a great way to get new content to people that have already engaged with your law firm.