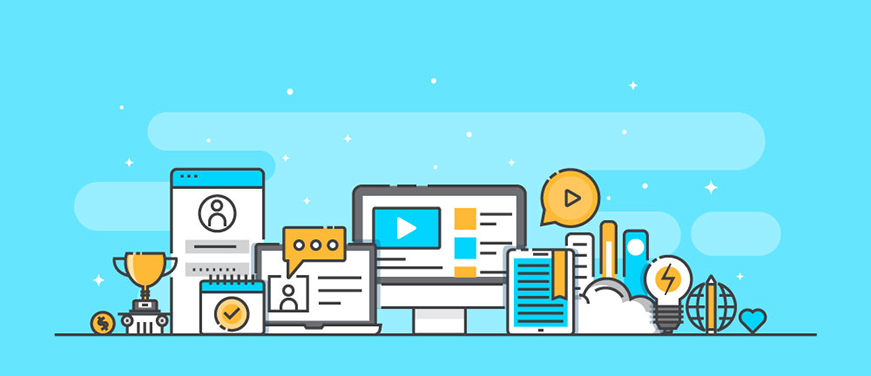 The resources found on this page are articles that we like and topics that help us get things done:
Cost is Not the Only Factor When Choosing Your Next Website Development Company
When you are in the process of hiring your next web design firm, cost is not the only factor to consider. Below you will see some of the things to consider when making your final decision.
Read More
What To Ask Your Next Website Development Agency
Use the following checklist to get all the information you need before hiring you next website development firm to ensure the best possible results for your upcoming project.
Read More
Need Help With A Web Development Project?
Call 888-829-5635 anytime to put 2 Squares Solutions to work for your company. We want to make the web a better place all together, not just for our clients.